CGT Presentation
WHO WE ARE
CGT – Companhia Geral Têxtil, Lda., is a Portuguese SME which creates, produces and
commercialises hair Accessories for Children and Women.
Our main Clients are major distribution groups (Hypermarkets and Supermarkets),
international chains of specialised stores, and international chains of toy stores and Giftware.
We have over 30 years of experience in the industry and of working with big Clients.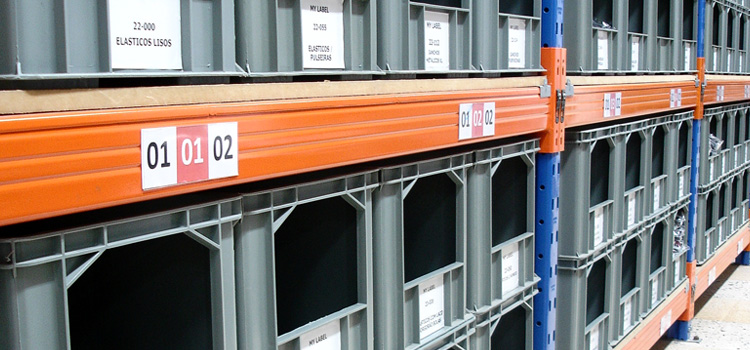 WHAT WE DO
Specialised designers create our models using the most modern technologies. Industrial
moulding industries and manufacturers specialised in (thermoplastic and elastomer) polymer injection and microinjection, produce our articles. We have the most modern and sophisticated equipment for cutting and sewing cloth articles, although many models have a
high hand-made component.
HOW WE WORK
TWe work in EDI / XML with our Clients.
We specialise in producing our Clients' own brands, offering quality, price, production capacity
and very short delivery times.
The packaging in which we provide the articles is made of polypropylene and we use various
types of cut depending on the type of article.
A radio frequency alarm sticker and security tape to hold the item are attached.
The Origin, Composition, Safety Standards, Bar code, RRP and other supplementary
information is presented in the various languages requested by the Client.
Thanks to our experience, we can adapt to the Logistic standards of new Clients very easily.