Events
THE BIGGEST TOY FAIR IN THE WORLD
CGT is an exhibitor at the Biggest Toy Fair in The World Spielwarenmesse®, which is held in Nuremberg, Germany.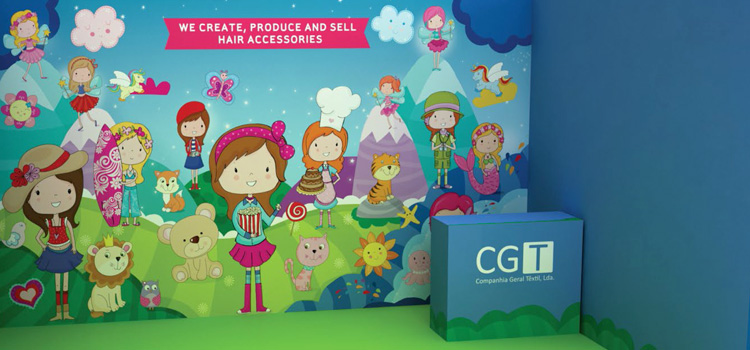 This Fair encourages the participation of Exhibitors who have items for Babies and Children,
specifically Accessories and clothing, which is why we will be present, along with 11 other Portuguese companies. The main objective is to make ourselves known, and find more international partners so as to develop our business in geographical areas in which we are not yet present.
We take this opportunity to thank the CCILA – Camara de Comércio e Indústria Luso–Alemã
(Portuguese-German Chamber of Commerce and Industry), of which we are members, for all
the collaboration they provide us.