WHAT SETS US APART
Why work with CGT?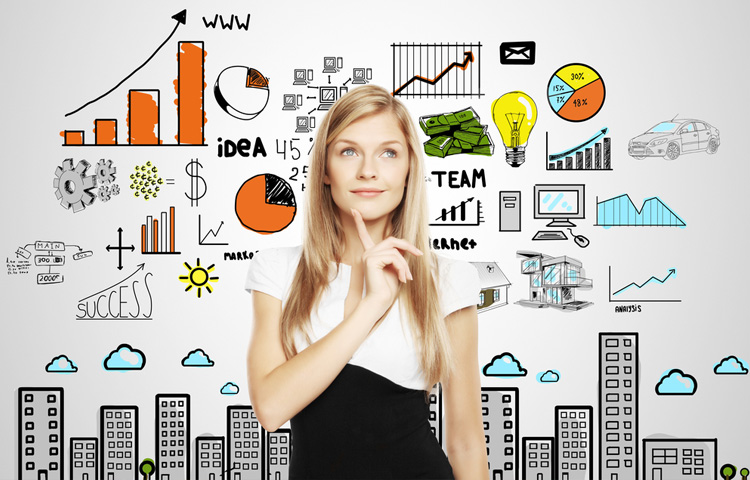 WE HAVE OVER 30 YEARS OF EXPERIENCE
The experience we have accumulated over the years means we act more confidently and
assertively. We are knowledgeable, on one the hand, about the industry and technological
developments, on the other, about markets and fashion tendencies.
+ SEE MORE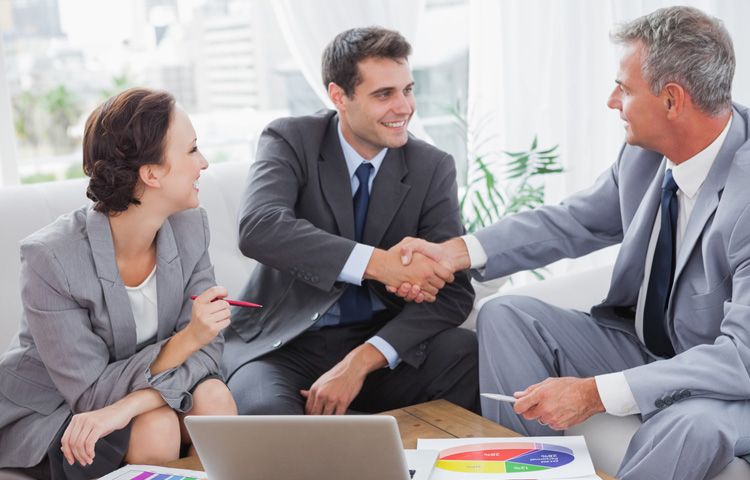 STRATEGIC PARTNERSHIPS WITH VARIOUS ENTITIES
CGT's principal business partners are its clients, which is why we produce their own brands.
Because we are partners, we listen and are listened to. Focusing on the final Consumer, we
develop or adapt the collections to the type of Client.
+ SEE PARTNERSHIPS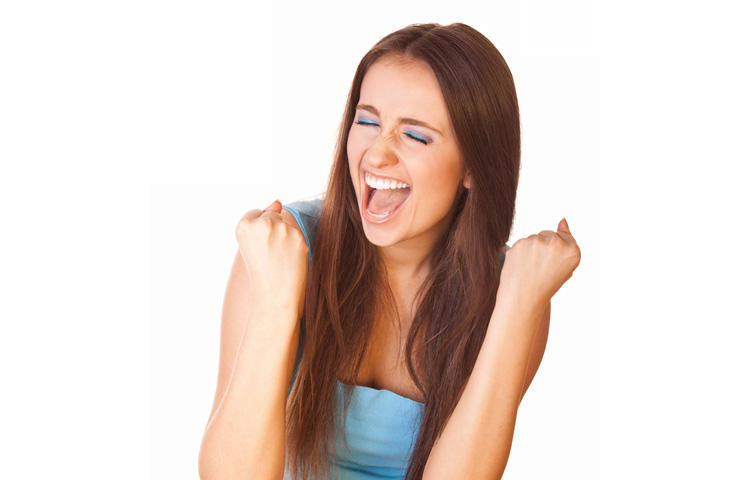 UNIQUE PRODUCTS WHICH ONLY WE KNOW HOW TO MAKE!
We possess a unique and exclusive Design. Sophisticated industries use our ideas, using the
most appropriate raw materials and the most sophisticated industrial techniques, which leave
our competitors wondering how we do it.
+ CGT PRODUCTS